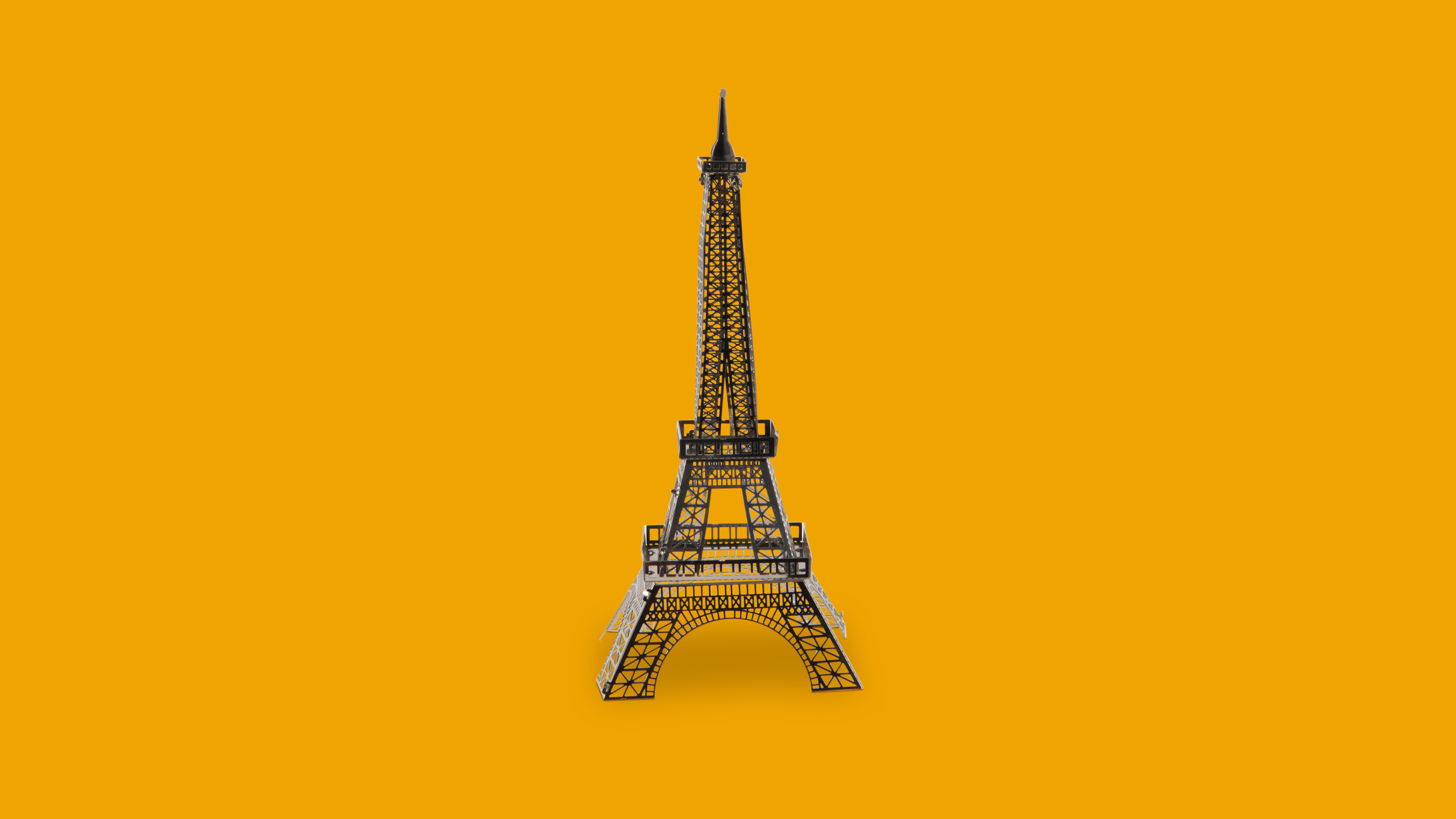 Have you ever been to Paris?
If you ever go, you know a must-visit spot is the Eiffel Tower.
But we are not here to talk about visiting France or eating pain au chocolat.
We are here to talk about how to make money as a creator.
So what does the Eiffel Tower have to do with it? I'll explain:
By itself, the Eiffel Tower doesn't make much money.
There is a fee to visit the top of the tower, but that's all.
But if you think about all the cafes, restaurants, and shops AROUND the Eiffel Tower…that's another story.
They feed off the attention that the Eiffel Tower gets (and make tons of $$$).
This is exactly what top creators do.
They become the Eiffel Tower for their products.
While they don't do the selling directly, they carefully position a bunch of products and services around themselves so that when people stop by to see the "Eiffel Tower," they also buy a coffee and postcard.
Being the Eiffel Tower is simple; just show up with your content every day.
That's what will get you the attention of others.
Then your ecosystem, if built well, will take care of the rest. But that's a post for another day.